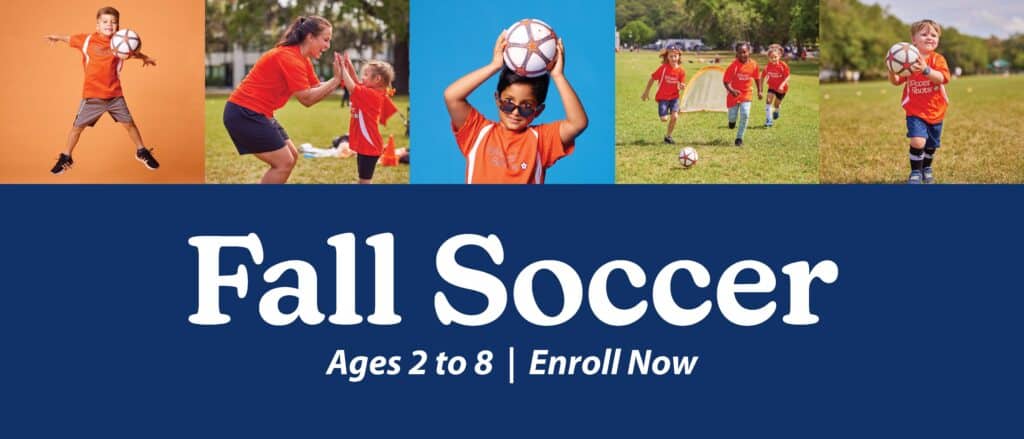 Enroll and join Soccer Shots this Fall as we embark on a soccer adventure filled with laughter, teamwork, and growth! Spaces are limited – enroll your child today!
PARK/OPEN TO THE PUBLIC PROGRAMS
East Meadow, Seaford, Garden City, Roslyn, Glen Cove, Huntington, East Rockaway, Hicksville, Syosset, Woodbury, Levittown, Melville.
WHY PLAY?
It's more than just fun (although that's our favorite part!). Our expert-approved curriculum focuses on the whole child.