By: Joann Kresofsky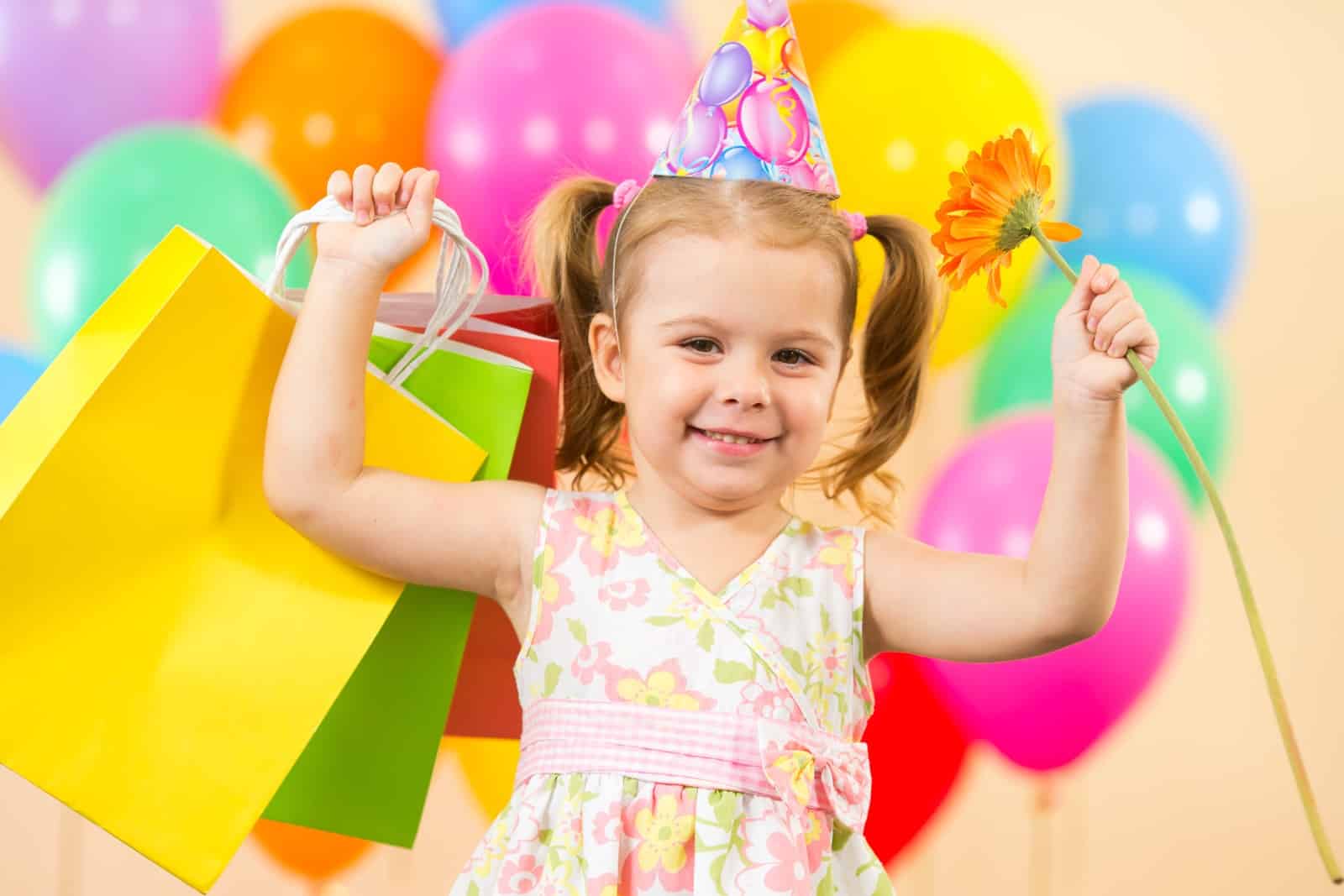 We are living in time of isolation and social distancing, and so many things have come to an indefinite halt. Life itself, seemingly, has paused in a way. Although we know this is temporary and life as we know it will resume eventually, these can be very confusing times for our children. It can be especially difficult for them to understand a birthday party cancellation and assimilate the idea of spending their special day at home – away from all their friends and extended family.
Celebrations, however, can be made special in any situation – and until we can play at our favorite spots again – here are a few ideas on how to celebrate your child's birthday party while still following social distancing guidelines!
10 Great Ideas to Make 'Virtual' Birthday Parties Special & Fun 
A parade of friends and family. Call up some neighbors, and family if they live close by, and organize a caravan to drive around with signs and music. Loved ones can wave at the birthday child from a safe distance. Seeing some familiar faces, even from the window, can brighten their day significantly!
A Christmas tree! Yes, you read that right! Take out the Christmas tree and decorate it with streamers and birthday hats. It will be a fun surprise for your birthday child when they wake up! And it will make for fun memories down the road.
Balloons! Fill the house with them and hide some small presents in a few of them. Then have your child pop them to find the surprises!
Love messages. Ask around and see if a few of your child's friends are willing to come over and write birthday messages with chalk on the sidewalk. Your child will feel loved and it gives the other children an activity to be a part of. Just ask each parent to bring their own chalk to avoid cross contamination of any sort and stagger the times each family comes over.
Virtual birthday cake! Using Zoom or FaceTime – set up a time to call a few friends and loved ones to sing happy birthday to the special boys and girls in your lives.
Letters – Ask relatives from near and far to send letters for the birthday child to open in the morning.
Video messages – If a real-time conference call is difficult, have loved ones record video messages and play them for the birthday child throughout the day.
Scavenger hunt – Make up clues that will take your child to a few of their loved one's homes. Have each home tie a balloon to their mailbox and leave a special something for the birthday child to grab. It can be as simple as a letter, or a treat! This will be a fun way to get out of the house, while still following safe social distancing practices! And loved ones can wave from the window, of course 😊
Fire truck – Call your local fire station and see if they would be willing to drive by your house with some lights and sirens in honor of the birthday child.
Family movie night – Last but not least, a classic! Set up a fun family movie night. Build a fort, bring out the special snacks and cozy blankets, and snuggle up with your family for a little quality family time to end their day.
Birthday in the Age of Social Distancing Can Be Fun & Memorable
Social distancing doesn't mean you can't celebrate your child's birthday. These 10 ideas can ensure your child will have a fun birthday they will enjoy and remember for a long time.
About the author: Joann Kresofsky manager and partner of KZAM Party Centers, www.kzamlongisland.com
Special Message from the author:
Your KZAM family will be here to resume birthday parties as soon as it is safe to do so. In the meantime, whatever you choose to do, remember that play and love are not cancelled! Life may seem strange and scary right now, but it will pass – and we can only do our best to make these days as memorable as they can be!