There are so many reasons to send your children to camp over the summer! Our Nassau County Summer Camps will keep your little one active and expose them to nature, all while boosting their self esteem while they develop independence, leadership skills, and make friends that last a life time!
---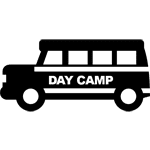 Your Local Kids has put together a directory for some Nassau County Days Camps have some of the best reputations amongst parents on Long Island. These programs offer various programs including sports, recreation and art! Click here to find Suffolk County Day Camps
---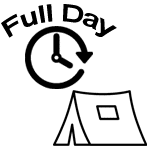 Full Day Camps are a great way to keep your children occupied during the summer, especially if you are busy working during the week. Our directory features a variety of programs available in the Nassau County area. Click here to find Suffolk County Full Day Camps
---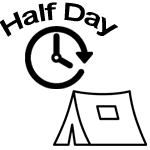 Half day programs are perfect for younger kids who live in the Nassau County. Our directory of half day programs include morning and afternoon sessions so you will be able to find the perfect for your little one. Click here to find Suffolk County Half Day Camps
---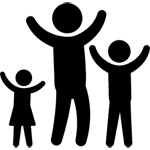 If you are looking for a summer camp for your child with special needs in Nassau County then consider using our directory to help match you with the best program. Our directory features programs that are ACA certified. Click here to find Suffolk County Special Needs Camps
---
Does your child have a special interest or hobby? Our list of specialty camps in Nassau County have the best programs in a variety of areas such as art, cooking, dance, theater, fencing, golf, and so much more! Click here to find Suffolk County Specialty Camps
---
Don't live in Suffolk? We have put together a list of the best Nassau County Summer Camps too!