Family Healthcare Services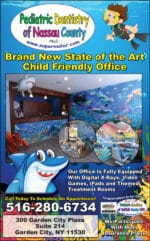 Brand NEW state of the art under water themed playground! Our office is fully equipped with digital w-rays, video games, ipads and themed treatment rooms. We participate with most insurance plans.
Discover how good you or your child can feel without medication!
Normalize behavior, maximize performance, stabilize mood and learn self-regulation!
We are psychotherapists who have extensive experience working collaboratively with adults, adolescents, children, and elders.