Healthcare Services in Nassau County, Long Island
Finding trustworthy doctors and healthcare professionals can be really tricky. That's why we put together a list of the most reputable and reliable Healthcare Services in the Nassau County. Our vendors cover a variety of fields in the healthcare industry including dentistry, mental health, urgent care as well as the detection and removal of lice.
---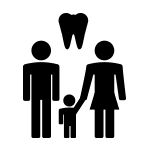 These dentists in Nassau County are perfect for the whole family and specialize in a wide range of services including pediatric dentistry, dental implants for the elderly, cleanings, fillings and whitening of teeth. Click here to find Family Dentists In Nassau County
---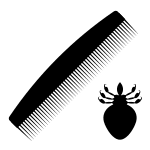 Did your child come home with a letter from school saying that there's lice in the class? Or maybe there was a lice outbreak at their sleep away camp? If that's the case, then these lice detection and removal services in Nassau County will help you! Click here to find Lice Detection and Removal Services in Nassau County
---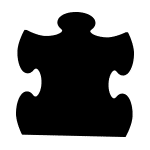 Our list of Nassau County Mental Health Service providers have extensive experience working with adults, adolescents, children, and elders. Find the solution you need with these trustworthy mental health professionals. Click here to find Mental Health Service Providers in Nassau County
---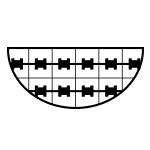 Does your child have crooked teeth and you are looking for affordable orthodontic treatment in the Nassau County area? Our list has some of the best places to bring your kid for traditional braces as well as Invisalign®. Click here to find Orthodontists in Nassau County
---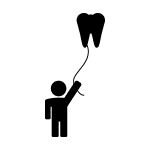 Our pediatric dentists in the Nassau County area are experts in the teeth of children and adolescents. They help make going to the dentist a less scary experience by building a relationship between themselves and your children. Click here to find Pediatric Dentists in Nassau County
---

Emergencies happen! Rather than bringing your kids to the ER or to a traditional urgent care center, bring them to one that specializes in pediatric care! These pediatric urgent care centers in Nassau County have some of the latest technology. Click here to find Pediatric Urgent Care Centers in Nassau County
---
Don't live in Nassau County? We have a list of Healthcare Services in Suffolk County as well!