Suffolk County Education Programs from Your Local Kids
Whether it be Academic, After School or for Special Needs, throughout the years, readers of Your Local Kids have relied on us to provide them with some of the best Education Programs as well as Enrichment Programs in Suffolk County. Our goal is to help all of our parents find the highest quality programs the first time by making them easily accessible in one place.
---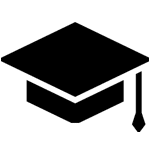 If you are looking to bring your child for tutoring in the Suffolk County area, our list consists of some of the most reliable locations. Our perhaps you are a parent who is looking for pre-schools and nursery schools that offer full day or even half day programs? Our list of locations have many different types of educational programs available at various times that will fit your schedule. Click here to find Academic Programs in Suffolk County
---
Our list of vendors for After School programs in Suffolk County include a wide arrange of activities from keeping your child active with things like gymnastic and karate to creative classes such as art, cooking and dance! Click here to find After School Programs in Suffolk County
---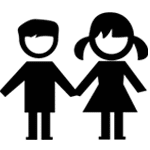 If you are looking for support services in Suffolk County for your child with special needs and for yourself, Your Local kids has created a list of professionals. Some of the services we've listed include physical therapists, occupational therapists, early intervention evaluators, speech therapy providers and other programs like socialization classes. Click here to find Special Need Services in Suffolk County
---
Don't live in Suffolk? We have put together a list of the best Educational Programs and Enrichment Programs in Nassau County too!