Family Guide for Long Island Residents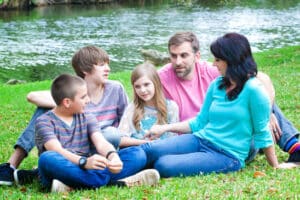 Welcome to our Long Island Family Resource Guide.  Our Long Island Family Resource Guide is divided into two sections:  Nassau Family Guide and Suffolk Family Guide. Our Long Island Family Guide isn't just about services; it is also about things to do.  You may need a special outfit, a photographer or a unique confection.  This is where you will find that information.  You may want to take the Kids out on a Special Outing.  Have they been to a show lately?  We have that here too.


Our Nassau Family Guide has listings for:
Clothing and Accessories
Boutiques
Children's Photographers
Beauty and Spa Service Providers
Our Suffolk Family Guide is also filled with many vendors.  Some categories are:
Activities and Entertainment
Child Care Providers
Farms
Legal Services.
This is just a sample of all the categories featured in our list of Long Island Family Resources! As always we want to make sure our vendors and activities are near to your location.  You need the information fast but you also need it near your home.