As a parent, we understand that finding trustworthy and reliable doctors and health care professionals can be quite difficult. That's why it was important to us to put together a list of Healthcare Services in the Suffolk County that have the best reputation. Our vendors cover a variety of fields in the healthcare industry including dentistry, pediatricians, urgent care, weight loss programs, as well as the detection and removal of lice.
---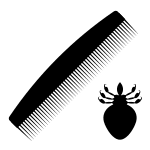 Lice is not easy to detect and it's difficult to get rid of once you have it! If you find your little one itching and scratching their head, it's best to call in the professionals.  Here are some of the best lice detection and removal services in Suffolk County! Click here to find Lice Detection and Removal Services in Suffolk County
---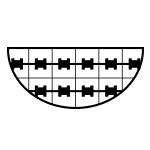 Do you think your child might need braces? Whether you are looking for Invisalign® or traditional braces, our list of Orthodontists in Suffolk County will leave your kids with a great smile! Click here to find Orthodontists in Suffolk County
---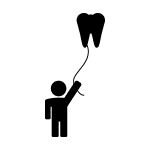 Our pediatric dentists in the Suffolk County will make your kids love going to the dentist! By fostering a friendly relationship between patient and doctor, these dentists will make it so going to the dentist is enjoyable! Click here to find Pediatric Dentists in Suffolk County
---

When emergencies happen, the best place to bring them is a pediatric urgent care center! These pediatric urgent care centers in Suffolk County have some of the latest technology  and specialize in children unlike the ER or regular urgent care centers. Click here to find Pediatric Urgent Care Centers in Suffolk County
---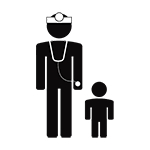 Is your child sick with a tummy ache Do they have the sniffles? What about a persistent cough? Or maybe they just  need a physical for school or camp? Find a reliable Pediatrician in Suffolk County by looking at our guide! Click here to find Pediatricians in Suffolk County
---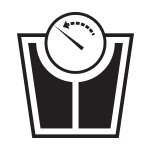 With childhood obesity increasing rapidly throughout the country, it's important to keep our little one's healthy and fit. Our list of weight loss programs in Suffolk County will help your child physically and mentally! Click here to find Weight Loss Programs and Tools in Suffolk County
---
Don't live in Suffolk County? We have a list of Healthcare Services in Nassau County as well!