Nassau County Consignment Shops from Your Local Kids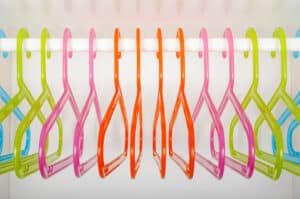 As our kids grow older and older, we tend to accumulate more and more things. When you run out of storage space and no longer have any more children to give hand-me-downs, one of the things that you can do is sell your items to a consignment shop. A consignment shop will take your items, sell them for you and you get a percentage of the overall profits. This is a great way to declutter and get rid of old baby clothes, furniture, toys and other items. At the same time, if you are looking for high quality items for your kids, you can find amazing deals at consignment shops – brand names at a fraction of the price! That's why we put together a list of some of the best consignment shops in Nassau County so you can either sell your old items or find hidden treasures!
Throughout the years, Your Local Kids is known for their amazing events calendar with things to do on Long Island. They also have guides for throwing the best birthday parties, the most fun summer camps, highly rated academic programs, and family healthcare services.
For more information and to search through our entire directory of vendors click here.