Nassau County Expos and Fairs from Your Local Kids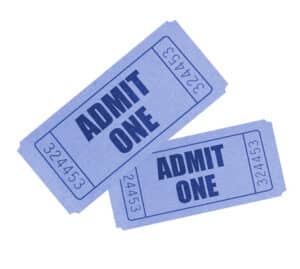 One of the hardest things to do as a parent is find fun and interesting things to do with your kids. Not only does Your Local Kids have an events calendar that tracks daily events, we also have a guide for expos and fairs in Nassau County that we update on a monthly basis, so you can find free events that are close to home and plan ahead.
Find Expos and Fairs in Nassau County
Our fairs and expos offer free kids entertainment like bounce castles and face painters, as well as highlight local businesses that are sure to be a hit with not only kids but also the adults! Whether the event is at the mall, in a hotel or at a park, it's sure to be a good time! If you don't live in Nassau County, don't worry we have a guide for expos and fairs in Suffolk County too!
For several years, Your Local Kids has been one of the leading parent magazines which features resources and guides to find the best entertainment for your child's birthday party, after school academic programs, summer camps with many different specialty programs, as well as child friendly healthcare places.
For more information and to search through our entire directory of vendors click here.