Nassau County Family Activities and Entertainment from Your Local Kids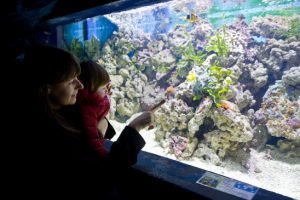 One of the things that many parents don't realize is on why Your Local Kids has put together a list of some of the best family activities and entertainment in Nassau County, so you can plan a day with your family that they will never forget!
Find Family Activities in Nassau County
Our locations in Nassau County include places like museums, aquariums, open play places, and other places to bring your kids for all day fun! Don't live in Nassau County? We also have a guide of family activities and entertainment in Suffolk County as well.
For many years parents have relied on Your Local Kids to provide them with the best entertainment for birthday parties, the best places to bring your kids for tutoring, summer programs for all ages as well as health care professionals who are known for being good for kids and adults.
For more information and to search through our entire directory of vendors click here.