Nassau County Gift Ideas from Your Local Kids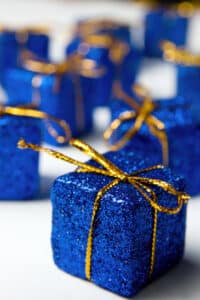 One of the struggles of being a parent is the countless birthday parties your children attends. And although they are a lot of fun for the kids, there's a certain amount of stress and burden upon the parents, especially when it comes to finding a gift for the birthday child. This is the reason why Your Local Kids has put together a list of some of the best stores with amazing gift ideas in Nassau County. This way, you can find fun and unique items that will make the birthday boy or girl feel special and not be one of those families that relies on generic gifts like gift cards!
Find Gift Ideas in Nassau County
If you are looking for the best entertainment for birthday parties, highly rated academic programs for tutoring and advancement, summer camp programs that are full day or half day, or are searching for health care facilities that are kid friendly, Your Local Kids has been the go to resource for moms and dads!
For more information and to search through our entire directory of vendors click here.