Suffolk County Gift Ideas from Your Local Kids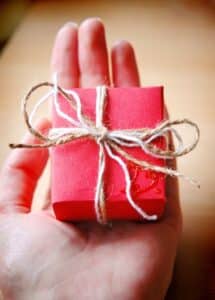 When you are a parent, one thing that people don't prepare you for is the copious amounts of birthday parties your children will attend throughout the years. The amount of stress that comes with finding a unique gift for the birthday kid is not nearly as much fun as the party is for your child! This is the reason why Your Local Kids has put together a list of some of the best stores with amazing gift ideas in Suffolk County. This way, you can stop giving generic gifts like gift cards and start giving more personalized and unique items to the birthday boy or girl!
Find Gift Ideas in Suffolk County
Need a venue for your next birthday party? Or a guide to the best full day and half day summer programs? What about a dentist that takes the entire family? Is your kid struggling in school and needs some tutoring? For several years, Your Local Kids has been a go to source for moms and dads to help them find exactly what they are looking for on Long Island.
For more information and to search through our entire directory of vendors click here.