Saf-T-Swim Swim School is excited to share that group swim lessons are coming soon to all Nassau and Suffolk County locations!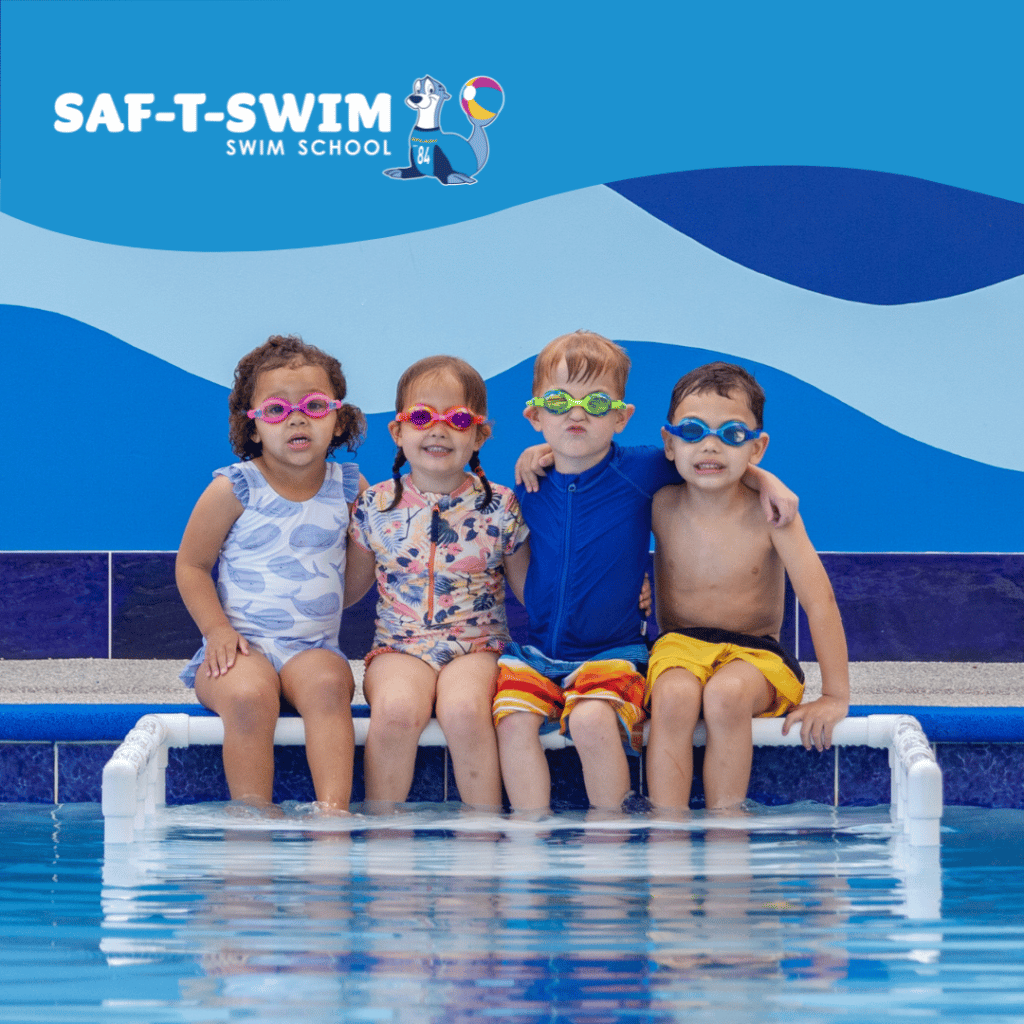 Group lessons are a great way for your kiddo to socialize while learning vital water safety skills in their warm-water pools. This new program is designed for an array of students ranging from no swim experience to those working toward independent swimming. In this small group class watch your child gain confidence, develop friendships, and unlock new swimming adventures.
Ready to make a splash? Click here to join their group lesson waitlist today!
New customers, jump-in FREE with a trial swim lesson!*
Click here to find a location
Want to give the gift that will last a lifetime? Purchase a gift certificate for any Saf-T-Swim location.
Visit www.saf-t-swim.com to learn about their additional swim programs like Private Lessons, Pool Parties, Swim Team, Semi-Private Lessons, and more!
*Free trials are for new customers only.