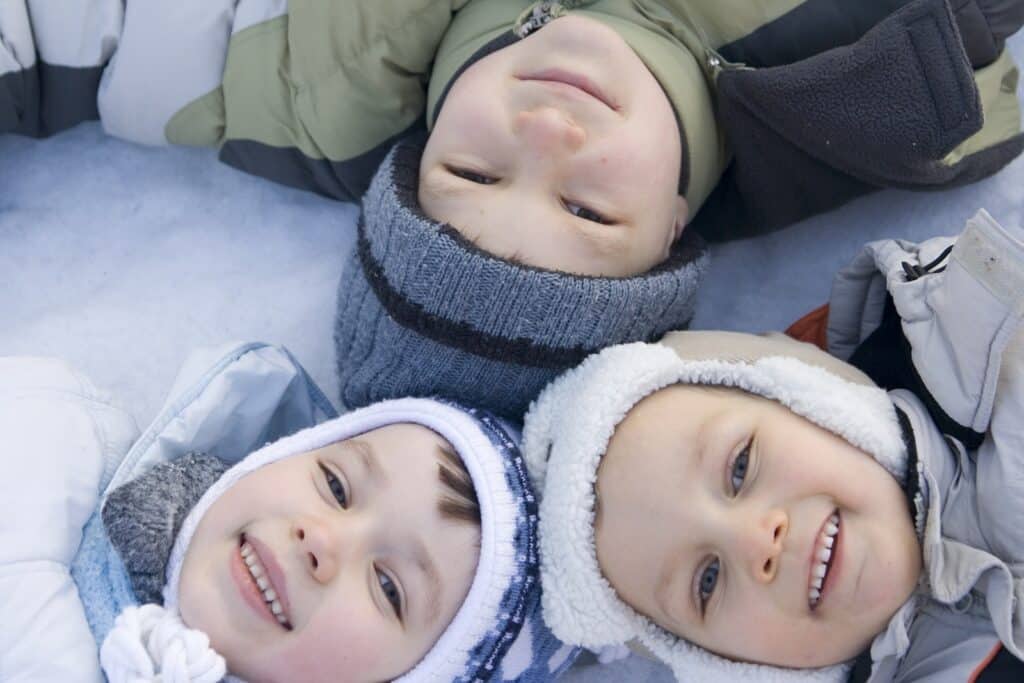 Things to do with your kids over Winter Break.
Tis the season to be jolly, festive and home for break! This winter break, don't get stuck in the "we're bored rut! Take this opportunity to find your inner child, and have some fun!
Crafts- Holiday break tends to be iffy with making plans due to inclement weather. Crafts can be a great thing to do indoors to keep busy!
This is a great template craft for all ages. To make it sensory, you can use glue as the dots and cotton balls as the snow
Pair with some fresh baked cookies and a hot chocolate bar for an afternoon of snow day fun.
This fine motor skill craft also gives you a chance to brush up on math and counting skills with your school age kids!
Winter Solstice Science-
Science in the winter is always fun! It's interesting for kids to understand how temperature and environment effect outcome. Plan your hypothesis and grab your goggles!
Not getting the snow you expected this winter break? If you can dream it you can do it! Make your own snow in this DIY experiment. Then use basic chemistry elements to learn about melting!
Have leftover candy canes from the holidays? Use them for this fun experiment your kids are sure to talk about when they go back to school!
Get Moving- Winter break can cause a bit of an energy slump. Try to keep your kids moving with these fun indoor and outdoor (weather pending) experiences!
Go Ice Skating- There are so many great places to go ice skating with your family! It's a great way to get moving with your family and create beautiful memories! Check out our favorite places across Long Island!
Find Your Zen- On a cozy snowed in morning, yoga is a great way to set the pace for the day and get moving with your kids. Try this winter themed class with Cosmic kids!
Snow Shovel Race- Pair off into teams and get ready for some friendly competition with your family. Losing team makes dinner!
So even if you're stuck inside this winter break, or can't go on a trip to a snowy cabin like you're in a hallmark movie, don't fret! Just grab your family and make some memories. Looking back, you'll be glad you did!