Long Island Horseback Riding Lessons from Your Local Kids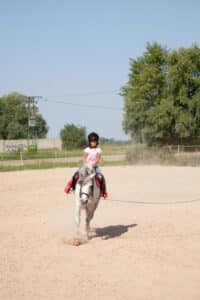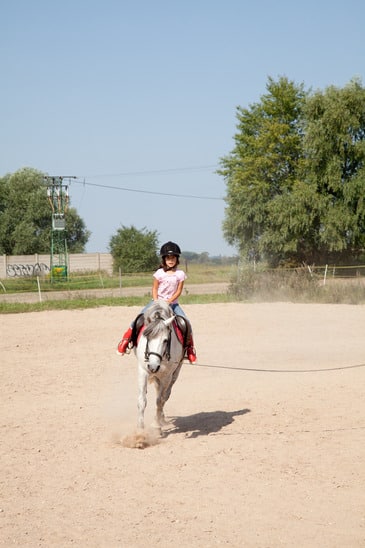 After school programs are a terrific way to keep your kids entertained while continuing to learn something new. As parents who also work, sometimes we need to have someone watch our kids after school or on the weekend. One of the most exciting activities that parents have signed their kids up for is horseback riding lessons on Long Island. Horseback riding lessons are beneficial because they not only teach your child new skills, it also keeps them physically active while still using their mind. If your child has a passion for horses and equestrianism, or just wants to try something a little more outside of the box, then we recommend one of the many horseback riding lessons on Long Island.
Find Horseback Riding Lessons in Nassau County
Find Horseback Riding Lessons in Suffolk County
One of the biggest benefits of horseback riding lessons is it can help a child get along with and feel more comfortable around larger animals. Much like being around most animals, being around a horse can be relaxing and calming for your child. Feeling a connection with a horse can make for a great experience for your children and one that they will never forget!
Another benefit of riding a horse is it can also help kids with their balance and coordination, which is extremely beneficial for younger children. To ride a horse, you have to learn how to shift your body and weight to move with the horses movements. As your children get older, they will continue to enhance their balance and coordination by experiencing more challenging movements from the horse the more that they learn.
Horseback riding is beneficial not only to your child's physical strength, but their mental strength as well. Riding a horse can build confidence in your child by letting them feel like they have control over such a large animal!
The biggest benefit of taking horseback riding lessons is that it can also make for a nice weekend activity with the whole family!
For several years parents have been reliant on Your Local Kids to help them find some of the best after school programs on Long Island for their children. As busy parents ourselves, we understand how important programs before or after school are to aid the development of young children. That is why we provide a reliable website to help parents and to make it easy for you to find horseback riding lessons in Nassau and Suffolk County for your future equestrian!