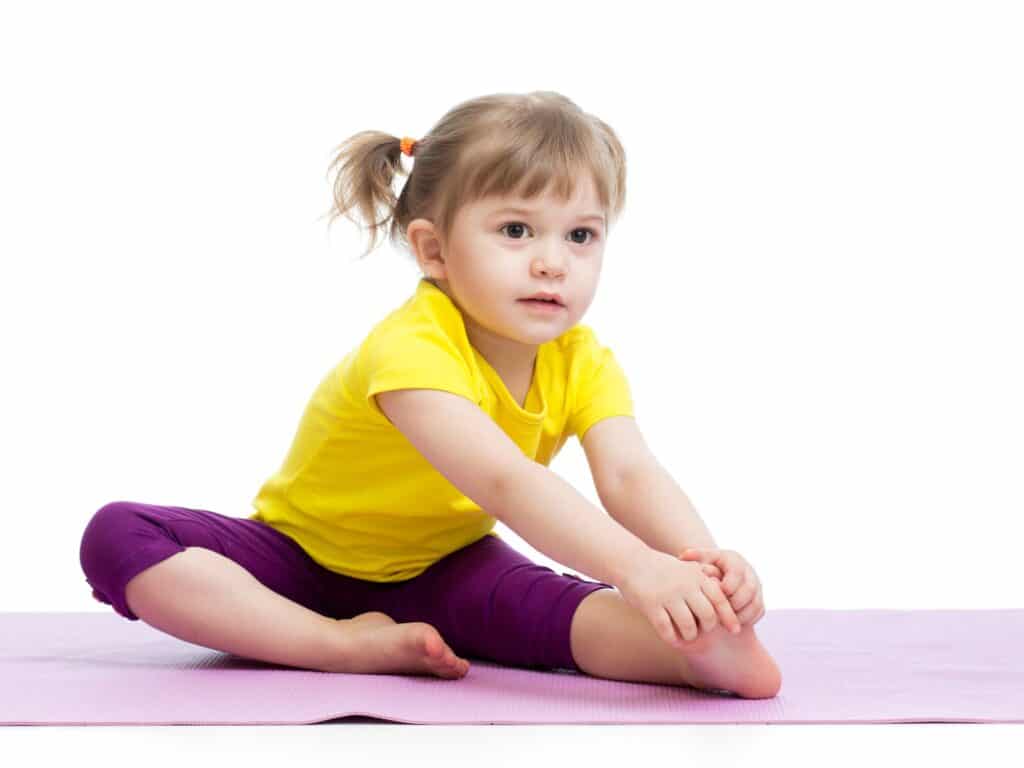 This is Kevin Lau your Upper Camp Division Head at Camp W day camp in Melville, Long Island  with some great ways you can stay active and healthy when restricted to your home.
There's Plenty of Space to Exercise at Home
Though we are going through a difficult time right now and are advised to stay at home and limit contact with other people, there are plenty of ways to stay physically active indoors or in your personal yard space.
Links to Tons of Resources Online to Stay Active
I have included links to a number of phenomenal resources including some awesome Phys Ed youtubers that have dedicated their content towards P.E at home these last few weeks. These resources have been extremely helpful in teaching physical education remotely and I hope they do the same for you as well. There are plenty of dance, movement, fitness, self-guided and cooperative based activities within these websites and videos.
No Special Equipment Required
Most of these links have exercises that do not require any specialized equipment, and if they do it can simply be made using common household items. Make sure to speak to a parent or guardian prior to the start of any activity and stay in a safe space!
HAVE FUN AND STAY ACTIVE!
Online Resources to Stay Active at Home
https://openphysed.org/activeschools/activehome
https://www.youtube.com/user/CosmicKidsYoga YOGA FOR KIDS
https://www.gonoodle.com/blog/gonoodle-games-movement-app-for-kids/
https://www.youtube.com/user/gepetto652   ACTIVE AT HOME PLAYLIST
https://www.youtube.com/channel/UCwD5G06s9Dpz-VjTi7k_okw MIKE MORRIS PE
https://www.youtube.com/user/Glennhigginsfitness   AWESOME SUPERHERO THEMED WORKOUTS
https://www.youtube.com/channel/UCsSS5kMpKCaJ_HhTM9-HKHg MEDITATION FOR CHILDREN
https://www.physeddepot.com/ GREAT SITE FOR ADDITIONAL ACTIVTIES
About the author: Kevin Lau, Upper Camp Division Head of Camp W Day Camp in Melville is an elementary school physical education teacher in East Elmhurst, Queens. You can reach him at Kevin@campwdaycamp.com or follow him on Twitter at Twitter.com/physicallitera3
You and your child should only engage in physical activity that is appropriate and inline with your comfort level. If you are unsure if any physical activity is appropriate for you or your child, please consult your family physician before doing the activity.