Suffolk County Legal Services on Long Island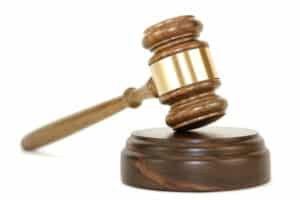 As the parent of a child with disabilities, finding the support you require to ensure their educational needs are being met can be challenging. Voicing your concerns to the Board of Education of your school district can be hard if you do not know the right terminology or the best approach. This is why Your Local Kids has put together a list of legal services in Suffolk County so you can find the help you need when it comes of getting the best for your child.
Find Legal Services in Suffolk County
Our list of legal services include firms that focus primarily on representing students with disabilities. Their main goal is helping parents make official complaints against individuals, the Board of Education and school districts pursuant to the Individuals with Disabilities Act as well as the Section 504 of the Rehabilitation Act of 1973. These law firms also take cases in other aspects of law including employment law and tax law.
Your Local Kids has the reputation of providing local families with everything they need from summer camps to academic programs, to the best birthday party facilities and health care professionals.
For more information and to search through our entire directory of vendors click here.