August 19, 2020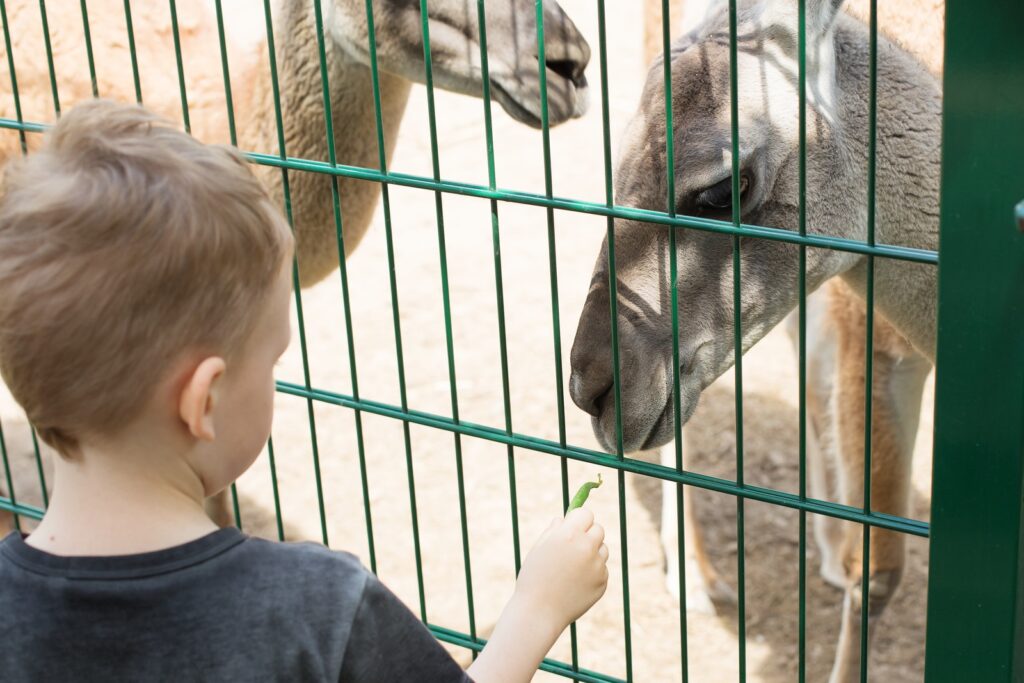 Summer and fall is the best time to get outside with your kids and discover the places, plants and animals of Long Island. Today we're compiling a list of outdoor fun in the sun to help you and your family soak up the last few days of summer and early fall 2020.
Feed the Animals at the Long Island Game Farm
The Long Island Game Farm is open 7 days a week but it's an outdoor experience so it is weather pending. After you visit their website for tickets you can explore the outdoor park, feed the baby animals and walk through the deer park. There are also a few learning experiences available. Please remember to practice social distancing and try to avoid touching surfaces if possible.
Pet & Ride the Animals at the Animal Farm Petting Zoo Manorville
The Animal Farm Petting Zoo in Manorville is a non-profit with all of its outdoor experiences open now. Weather pending, the parks hours are 11 am -5 pm every day. You can visit the animals (most of which are rescued by the zoo), enjoy a pony ride or a safari train ride. Finish off your day with a puppet show or a picnic! What a fun experience!
Kids Workshops at Brenners Farm
Brenner's Farm has tons of workshops and events for kids, from farming and planting to yoga. All events and classes must be booked ahead on their website. You can arrange a family farm tour or hayride daily. Visit their website for more information!
Family Fun at Finks Country Farm
You know you're in for a good time at Finks Country Farm when their moto is "When you think Family Fun, Think Finks" Finks is open daily for their outdoor farm and fun experience. Check their website for hours and fees.
Farms & Petting Zoos Are Perfect for Families in Late Summer & Fall
So even though we may have to be socially distant, we can still come together and enjoy some fun in the sun. Find a new way to make some memories this summer. Meet a new animal, check out a new town. There's always something new to discover here on Long Island.
Related Articles:
Best Outdoor Experiences for Families on Long Island
How to Have an Old Fashioned Summer on Long Island
Fun Educational Activities Open for Kids on Long Island