Portledge School: Learning is Just the Beginning
At Portledge School, we are dedicated to creating a transformative educational journey that fuses academic excellence with emotional intelligence, preparing the next generation for a world of boundless opportunities. Join us at upcoming admissions events, offering you a window into the exceptional experience that awaits.
Portledge Is A Place Where…
Achievement is Rooted in Confidence: Our forward-thinking curriculum encourages students to take risks, ask questions, and become confident, critical thinkers. At Portledge, our intentionally small class sizes foster personal connections that open doors to diverse opportunities for achievement. Discover the outstanding journey that lies ahead as your child prepares to transition into high school. During our Open House, you'll immerse yourself in our cutting-edge facilities, engage with our dedicated educators, and gain insights into our world-class curriculum.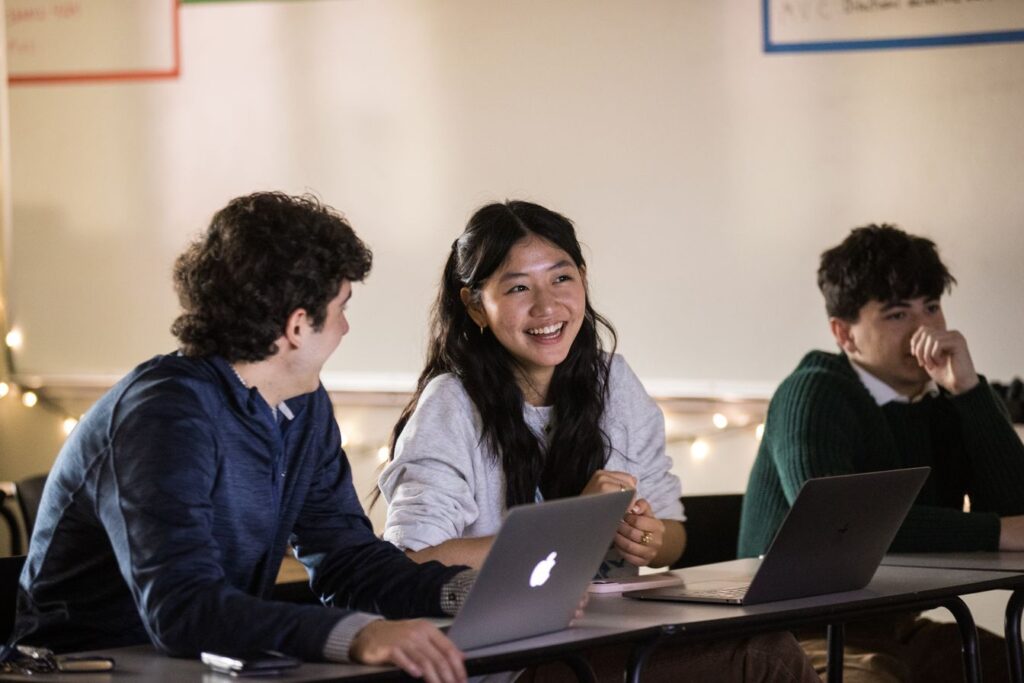 9th Grade Open House: October 20, 2023, 9 a.m. or 1:00 p.m. – Your Path to Confidence RSVP Here.
Opportunity drives passion: Join us for the All School Open House, an extraordinary opportunity to experience the heart of Portledge School. Whether in the classroom, on the field, or in extracurricular activities, we've strived to create opportunities that ignite a passion for learning and personal development.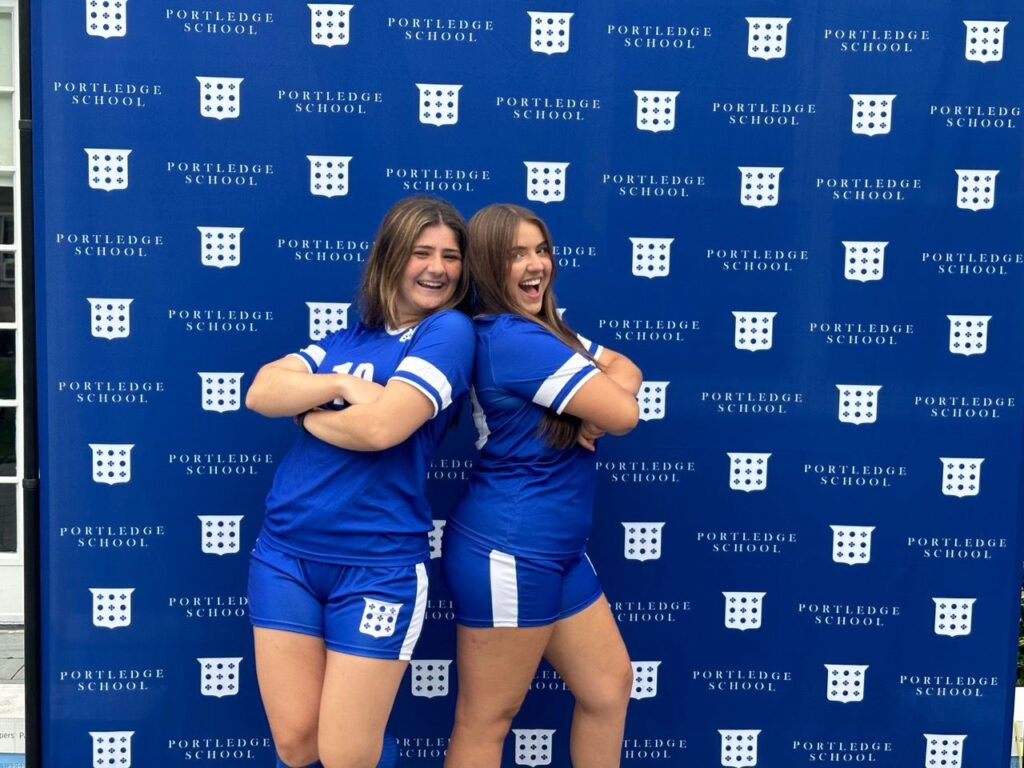 All School Open House: October 25, 2023, 9:30 A.M – Opportunity Awaits! RSVP Here.
Kindness is Valued: Portledge is a welcoming and inclusive community where trust, mutual respect, and kindness flourish. Here, students can be their authentic selves, building meaningful connections that transform the campus into a home. For families considering enrollment for Nursery (3 yrs) through 5th grade in 2024-2025, the Lower School Day of Play is a day of boundless fun, friendship, and discovery.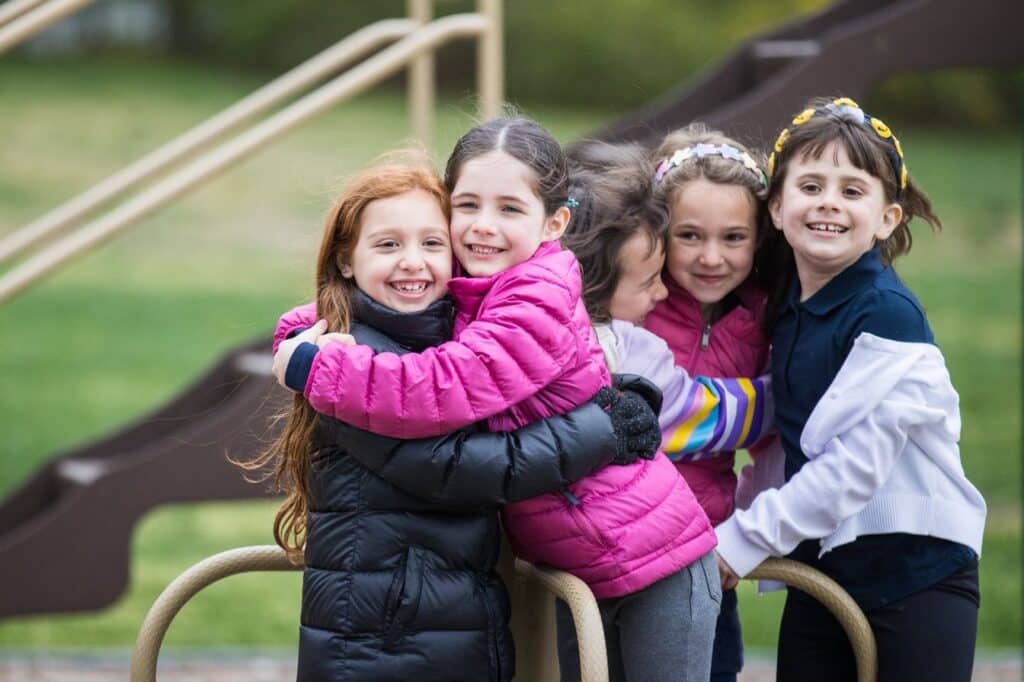 Lower School Day of Play: November 4, 2023, 9:30 A.M – A Day of Curiosity & Discovery! RSVP here.
After the Day of Play, join us for an All School Open House at 11:00 a.m. RSVP Here.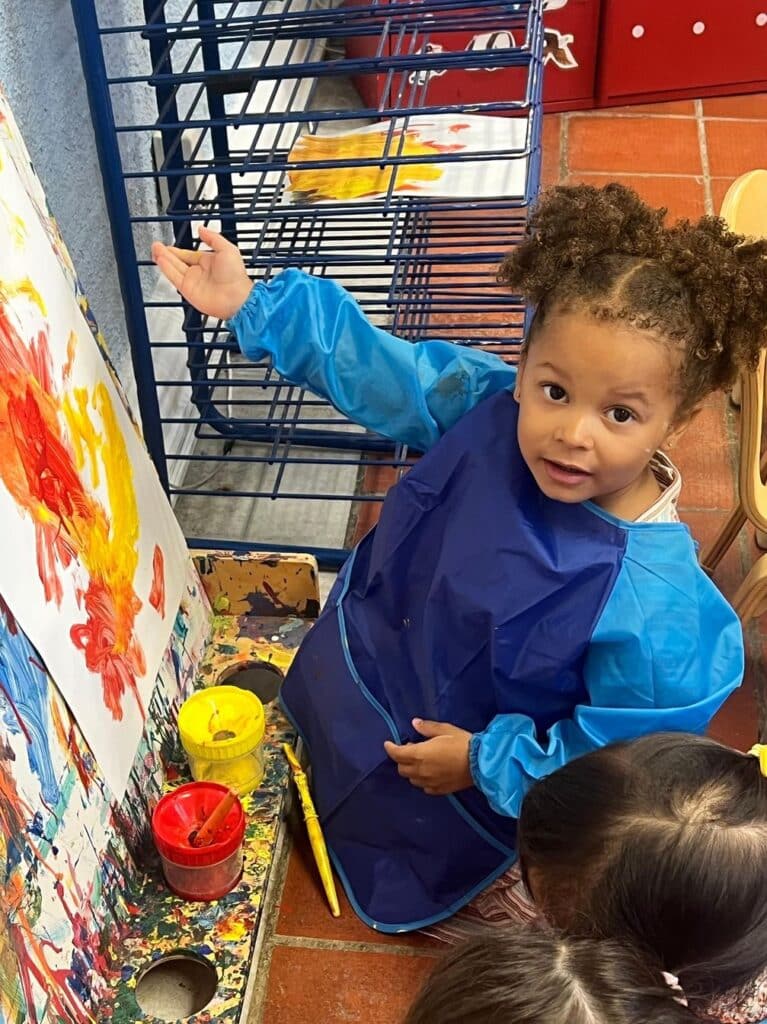 Portledge School is where academic excellence and emotional intelligence meet to inspire next-generation thinkers with the confidence, skills, and values to achieve in an ever-changing world.
We are an inclusive community where every student has a voice, where adults model a love for learning, and where education expands beyond academics to include a full range of experiences—intellectual, artistic, athletic, social, and emotional—allowing each student to develop a sense of who they are and who they want to be.