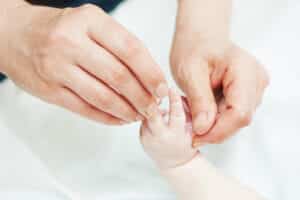 Finding support when you have a child with special needs can be difficult. This is the reason why Your Local Kids has put together a list of special needs service providers in Nassau County to make your life a bit easier. Our list of special needs services and programs include early intervention evaluators, occupational therapists, physical therapists, socialization classes as well as speech therapists.
Find Special Need Service Providers in Nassau County
For several years, Your Local Kids has given the parents of Long Island a resource to find the best places to send their children for summer camp, a list of family friend businesses, access to child-friendly health care professionals and the ultimate guide to throwing parties!
For more information and to search through our entire directory of vendors click here.