Nassau County Boutiques from Your Local Kids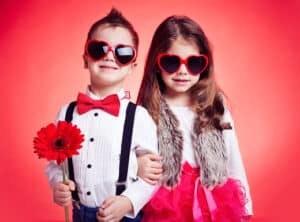 Are you trying to find a unique gift? Or are you looking for that one-of-a-kind outfit for your child that will really make a statement at your next family celebration? As a parent, running around from store to store can be difficult between juggling the kids and juggling the budget. This is why Your Local Kids has put together a list of Boutiques in Nassau County so you can finding that amazing present and special outfit that everyone at the party will remember.
The boutiques featured on our list have great gift ideas including accessories such as handbags and jewelry, and the latest in beauty products with unique colors and trends in nail polish and hair accessories. Also, they have other fun clothing and apparel like tutus and petticoats. Don't live in Nassau? We have a list of boutiques in Suffolk County as well!
Your Local Kids is a great resource for moms and dads to find various information of things to do on Long Island including activities and entertainment for birthday parties, the most fun summer camp programs, highly rated academic programs, and healthcare services.
For more information and to search through our entire directory of vendors click here.