Nassau County Full Day Camps from Your Local Kids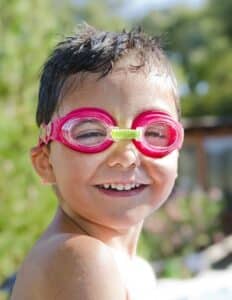 Although school is over for your child, work doesn't end for you over the summer! This is why finding a Full Day Summer Camp in Nassau County can be quite challenging for parents because they want to make sure their children will be happy. There are so many different types of programs available it can be overwhelming to find a good fit for your child. That's why Your Local Kids has put together a list of some of the best camps on Long Island.
Find Full Day Summer Programs in Nassau County
There are so many benefits of sending your children to camp such as keeping them fit and active, boosting their social skills and confidence, making friends and memories that last a lifetime, and sending them to a carefree relaxing environment where they can laugh and be silly all day long!
Over the years, Your Local Kids has been a the leading Parent Resource to find summer camps in Nassau County as well as family friend businesses, child friendly health care professionals, party facilities and entertainers as well as after school enrichment programs.
For more information and to search through our entire directory of vendors click here.