Day Camps in Nassau County on Long Island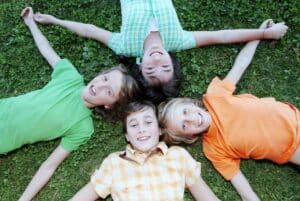 There are so many reasons to send your kids to camp over the summer. For example, besides keeping them active, it allows them to meet different types of people and make new friends. It also helps boost their self esteem when they find an interest they are passionate about. That's why Your Local Kids has put together a list of some of the best Day Camps in Nassau County, so your kids make memories that will last a life time!
There are so many different types of Day Camps to choose from which is why our list is mom, dad and kid approved! Whether you're searching for two week programs, full day camps, pick up and drop off services, you will be sure to find exactly what you are looking for!
For several years, Your Local Kids has been the best place to find Nassau County Day Camps as well as family friend businesses, healthcare facilities, party vendors and after school programs.
For more information and to search through our entire directory of vendors click here.