Suffolk County Party Decorations from Your Local Kids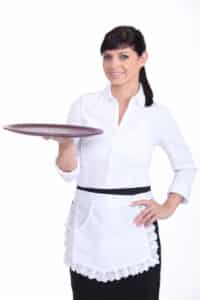 Deciding where to have your child's birthday can be difficult. Either way, you are going to have to plan a few things ahead of time such as what type of decor and whether or not you need a wait staff. Having fun centerpieces made of balloons or flowers on each of your tables can really tie a theme together. Being the host of party means you are running around in many directions, you want to make sure your guests are fed in a timely fashion!
You've come to the right place if you are looking for party decorations in Suffolk County. In this guide, you will find some of the best local vendors who create one-of-a-kind centerpieces and balloon sculptures but also companies that offer wait staff services make sure your guests don't go hungry!
Find Party Decoration Companies in Suffolk County
Throughout the years, Your Local Kids has been considered a trustworthy Parent Resource for the top-rated summer camps, high-quality education and enrichment programs, family friend businesses, and child-friendly health care professionals
For more information and to search through our entire directory of vendors click here.