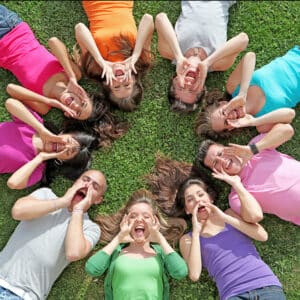 When you have a child with special needs, sending them to camp can be a scary process. Making sure the camp has proper staff and resources so your child is getting the attention they might need is quite important. Although you and your child might be hesitant starting this new adventure, there are so many benefits such as meeting new people, making new friends, trying new activities and sports, and learning to be independent. This is why Your Local Kids has taken the time to find some of the best special needs camps in Suffolk County so you can find a program that best matches the needs of your child.
Find Special Needs Camps in Suffolk County
The special needs camps in Nassau County feature programs that are ACA accredited and allow campers to play, socialize, mature and develop physically, emotionally and psychologically. More importantly, the programs strive to teach a sense of community.
Your Local Kids throughout the years has been a the leading Parent Resource to find summer camps as well as child friendly health care professionals, party facilities and entertainers, after school enrichment programs, and family friendly businesses.
For more information and to search through our entire directory of vendors click here.